It's been a month and a half since I last posted. Since then, I've had a few family sessions and finished the (very long) fall semester. I will post a few favorites from those shoots shortly! Thanks for hanging with me through the lull.
___
I wanted to share some of what I've been working on in my 3rd photo class. All the assignments were self-assigned, which meant a scary amount of freedom. In the beginning, I focused on something that I had noticed was a common theme in my work: the behavior of light. Yes, very broad. I photographed a lot of shadows and light/dark.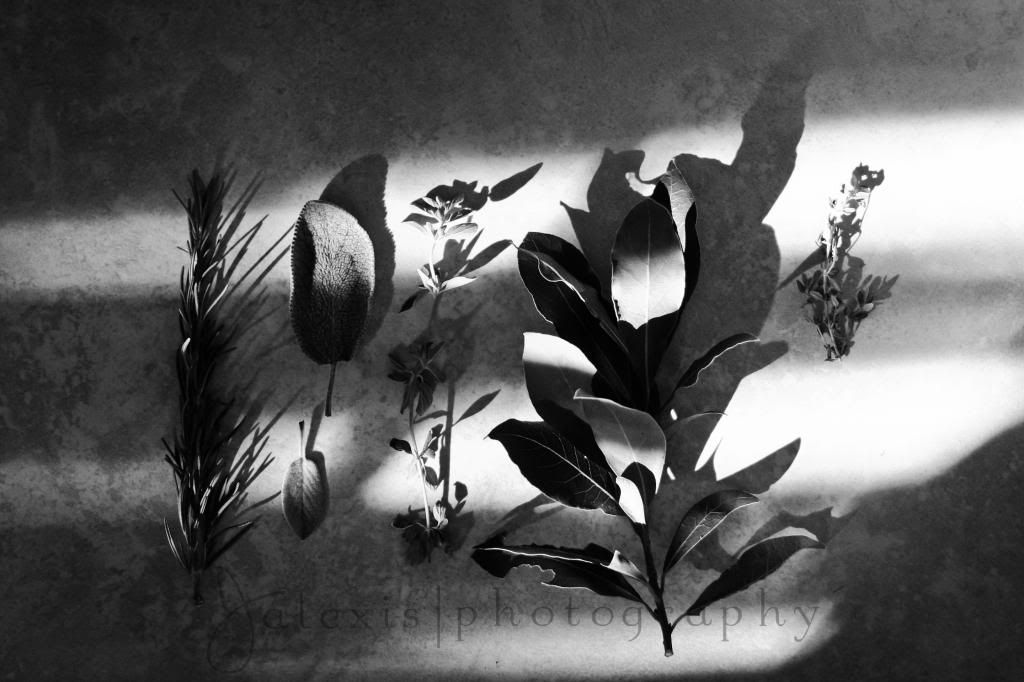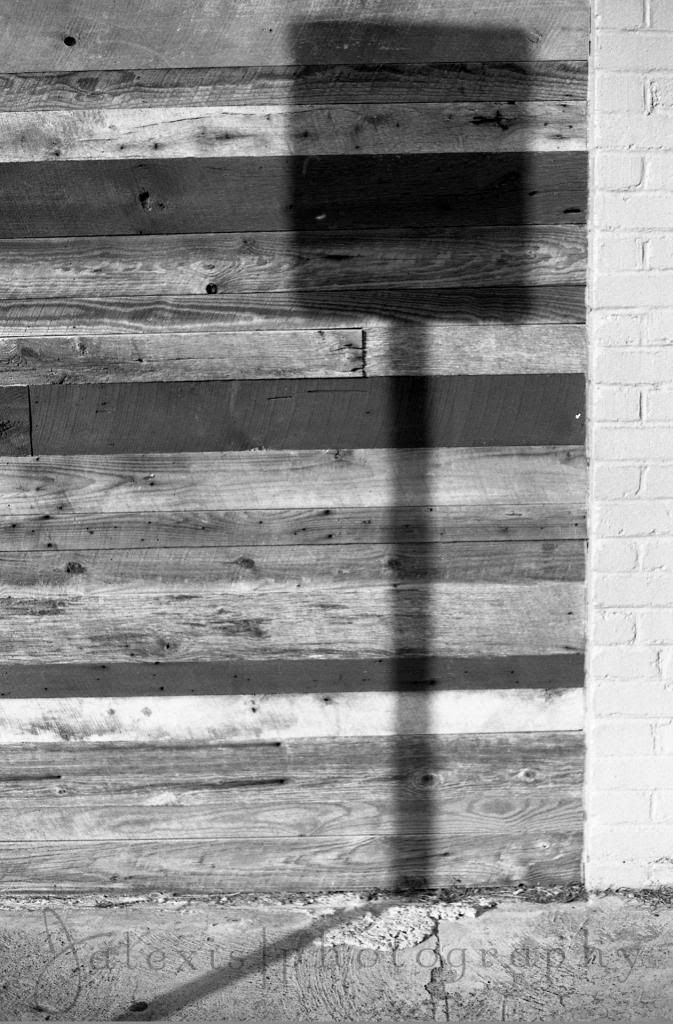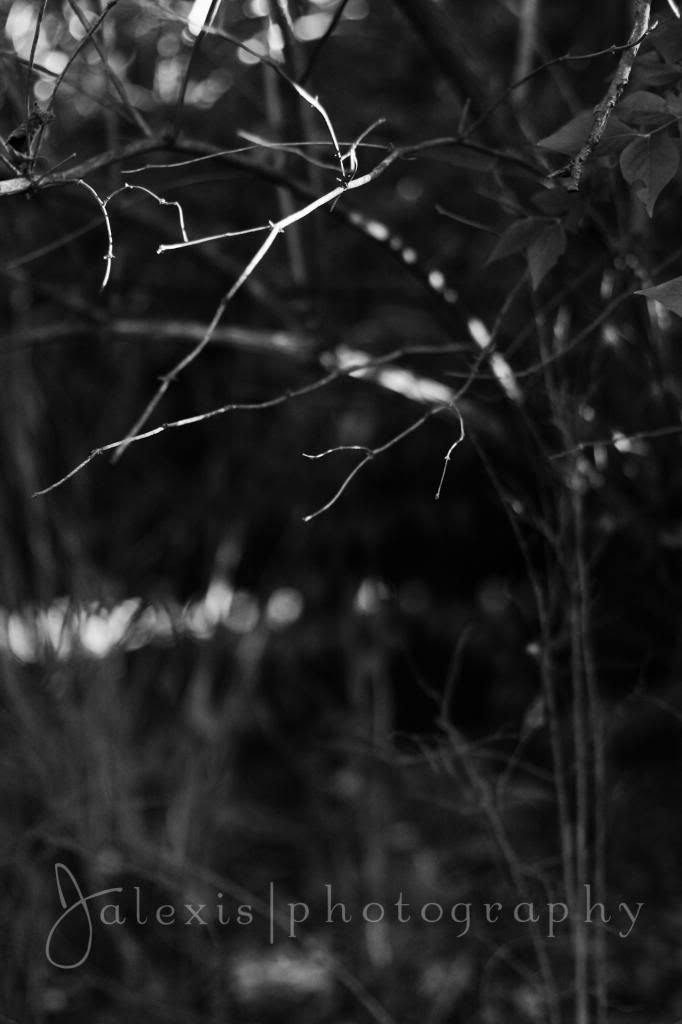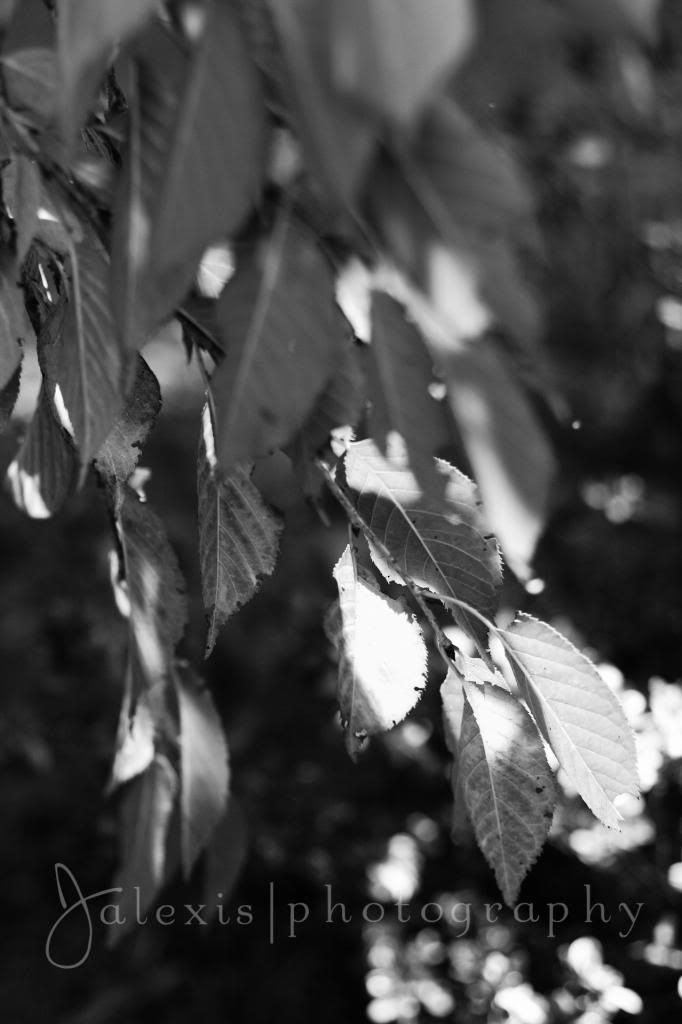 ___
I got bored with photographing "light," due to the broadness of the concept I think. So, I decided to photograph a particular item that I had been noticing everywhere: chairs. I did the whole project on capturing the story of the chair. As I photographed, I found myself creating personalities for the chairs themselves and the people who once used them. Our class had a photo show and exhibition on campus, and I showed these prints!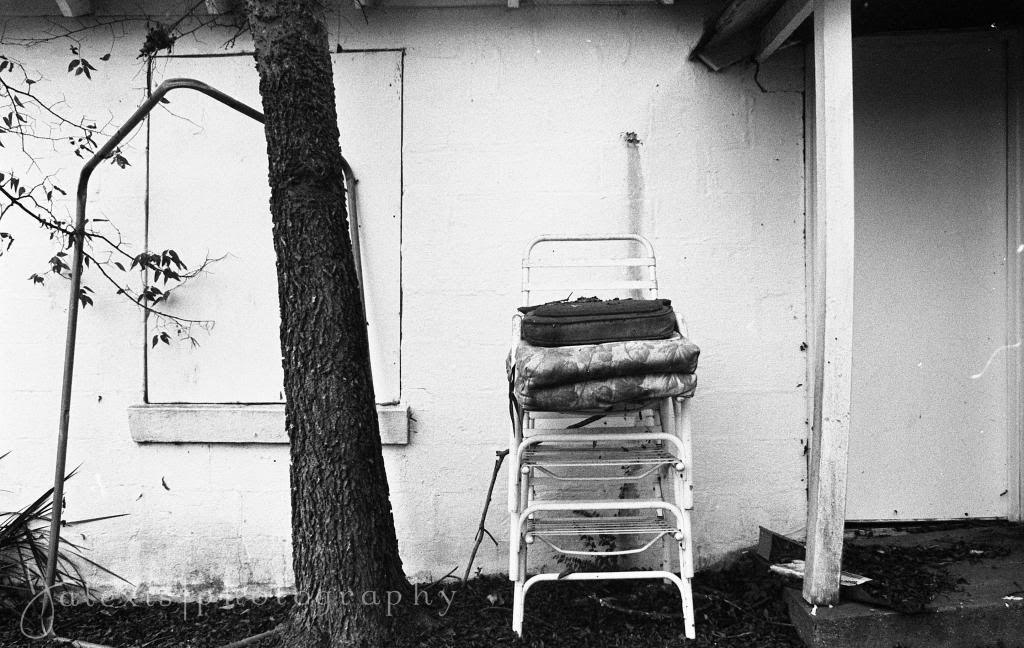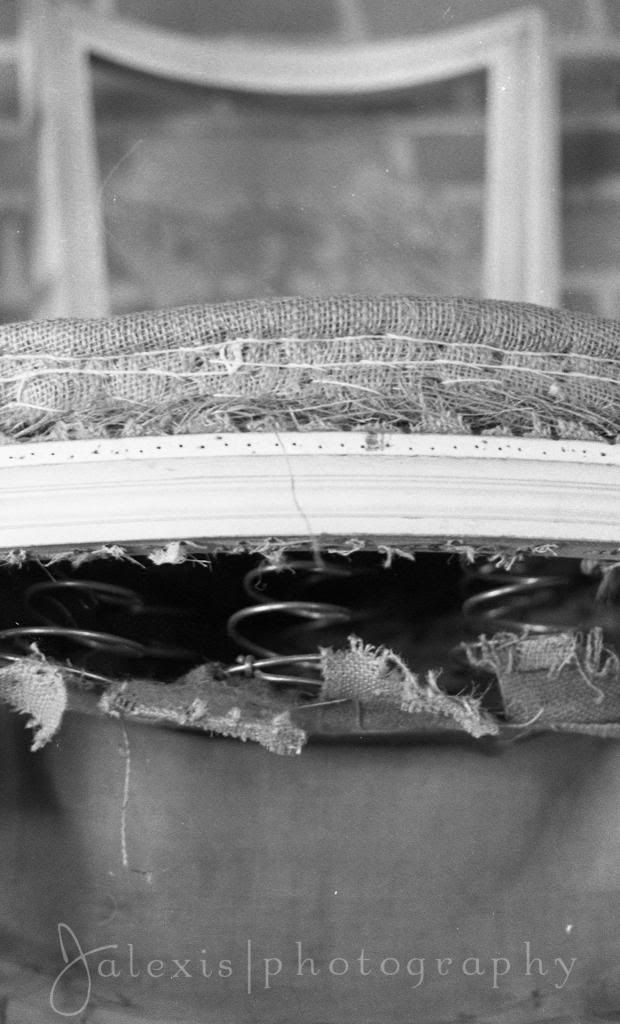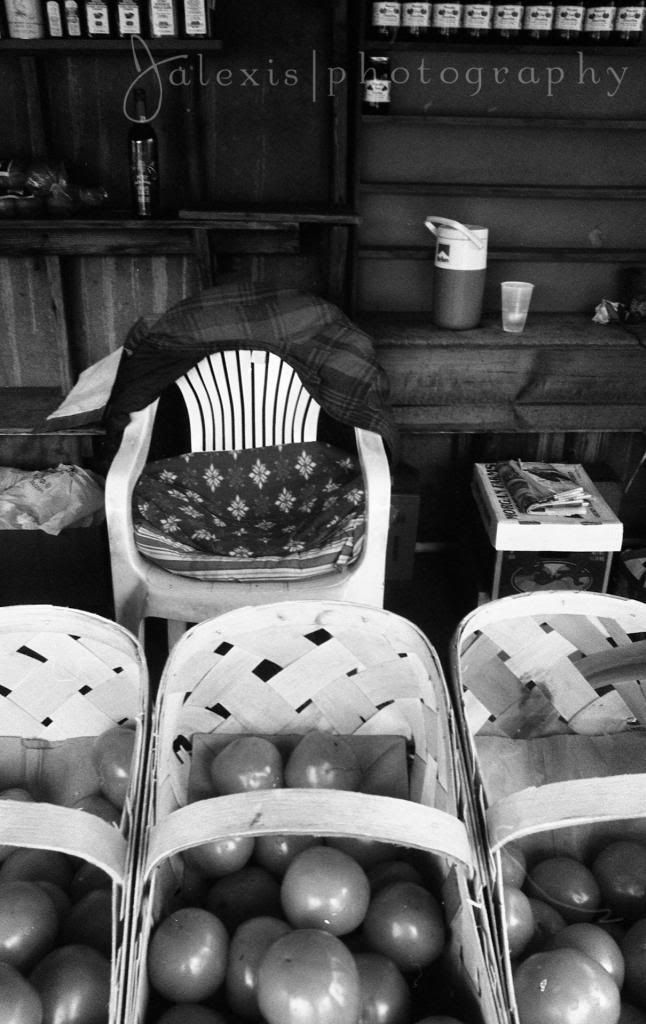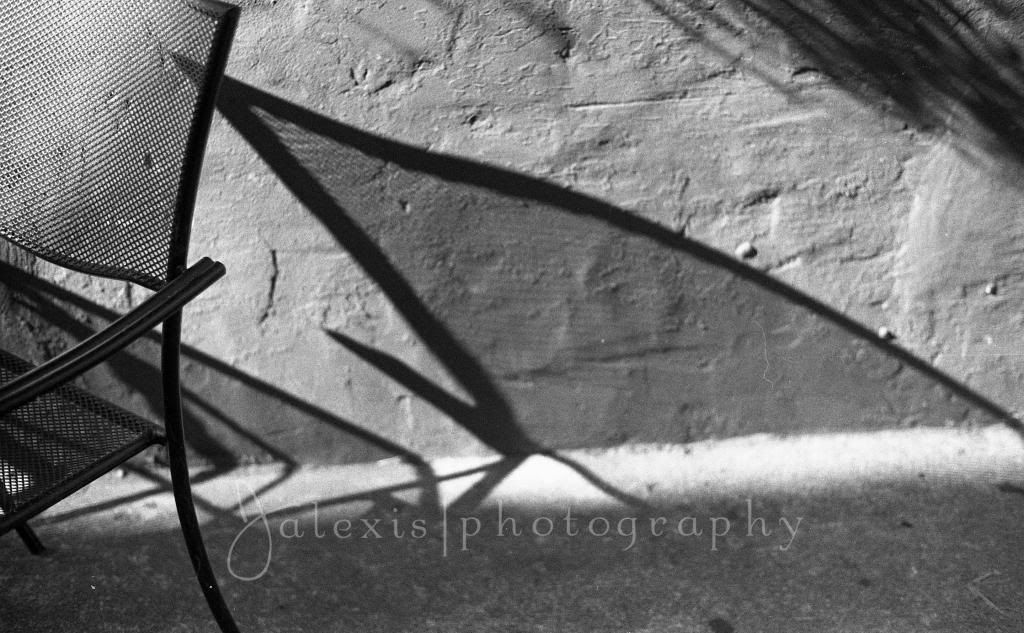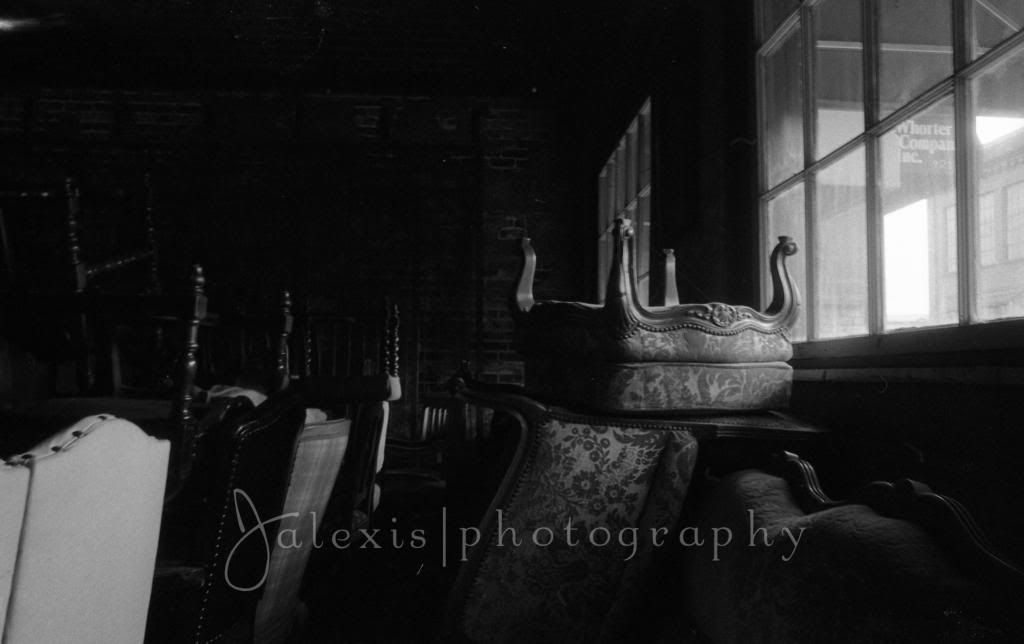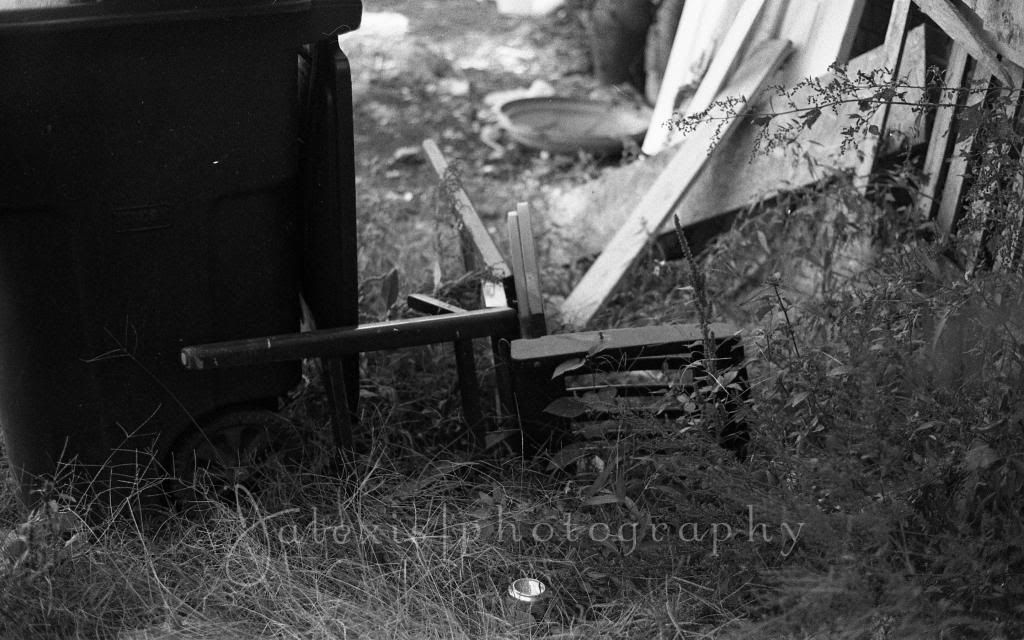 ___
After my chair project, I kept seeing abandoned chairs in weird places; but I was intrigued by the stories surrounding other objects as well. I decided to photograph all things abandoned, left, and forgotten. Of course, I had to throw a chair in there too, amongst the other things I found. :) AND, I photographed with color film for the first time for a project! As much as I am obsessed with black and white, I felt that the presence of color captured these stories much better. They focused less on the effects of light and more on the honest state in which each object was found.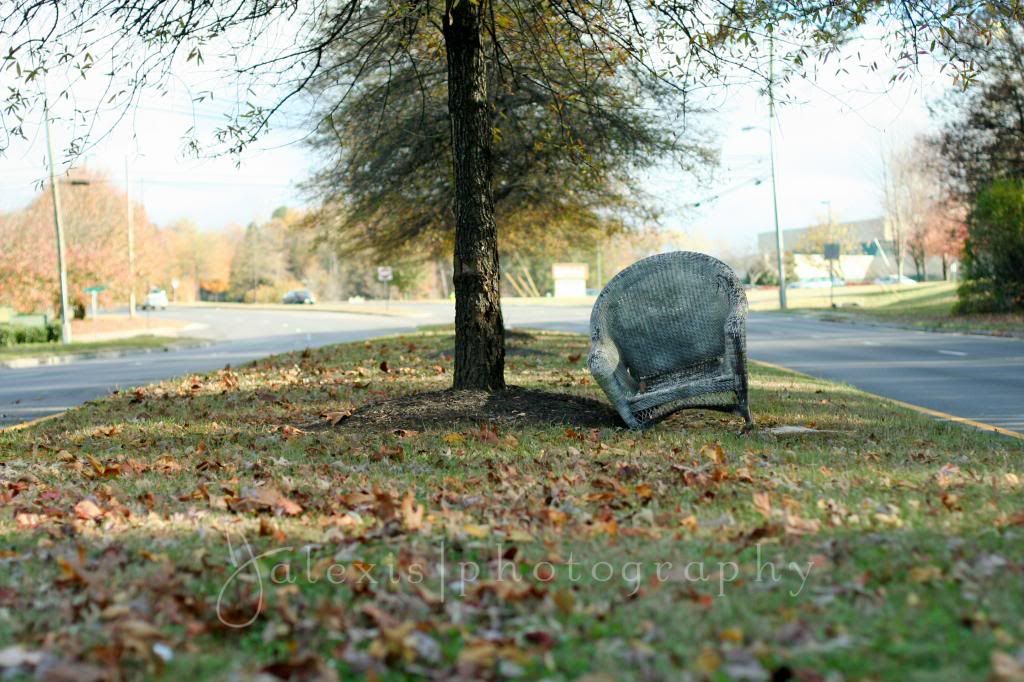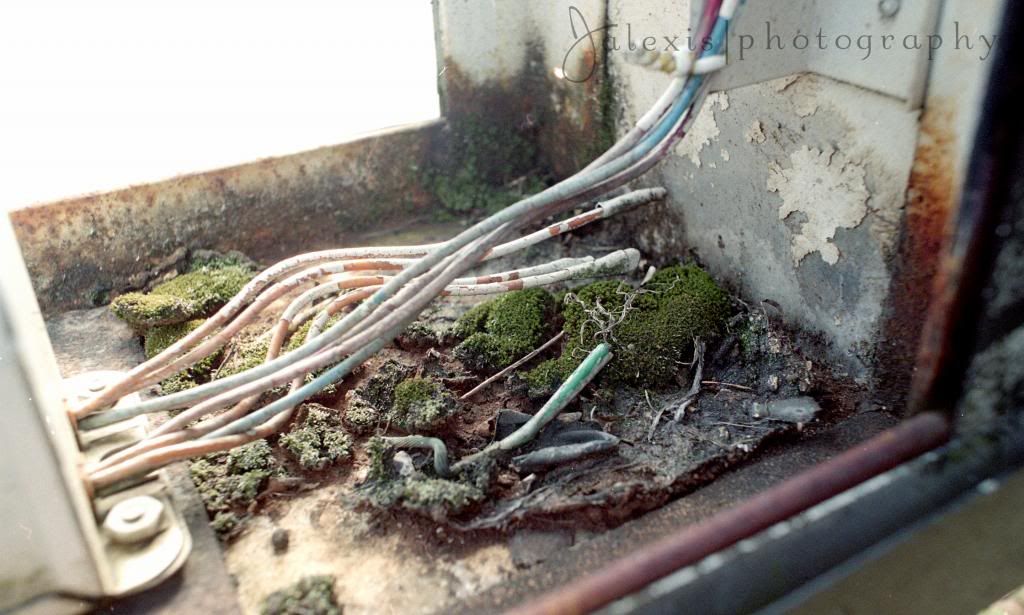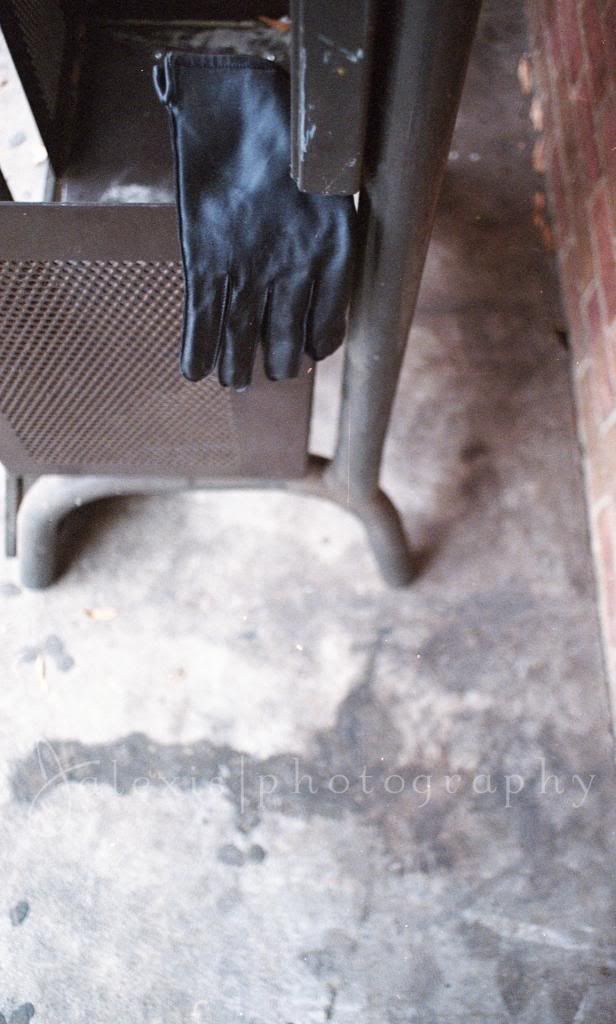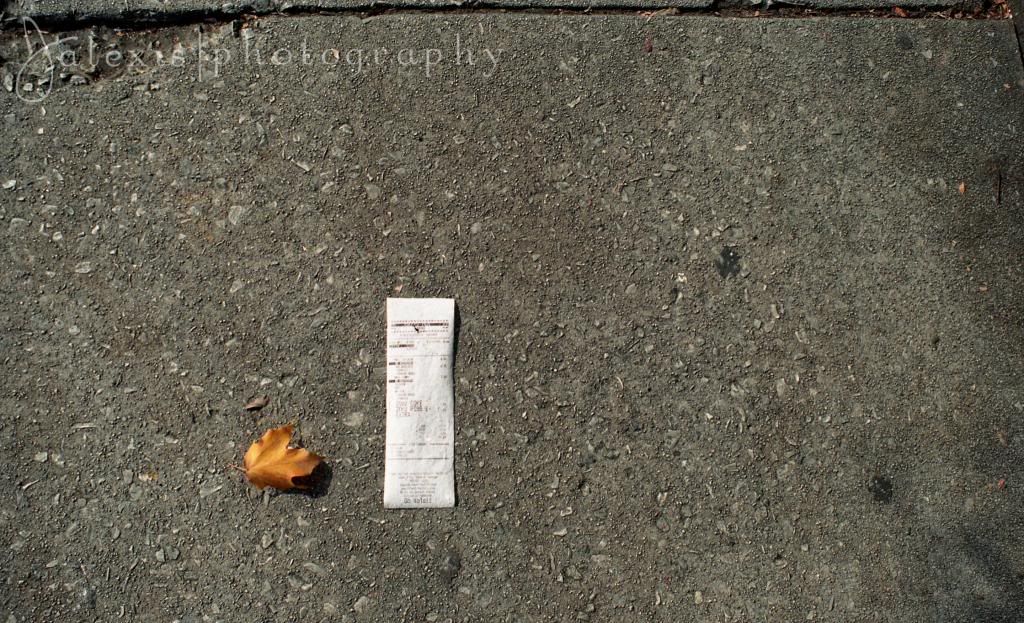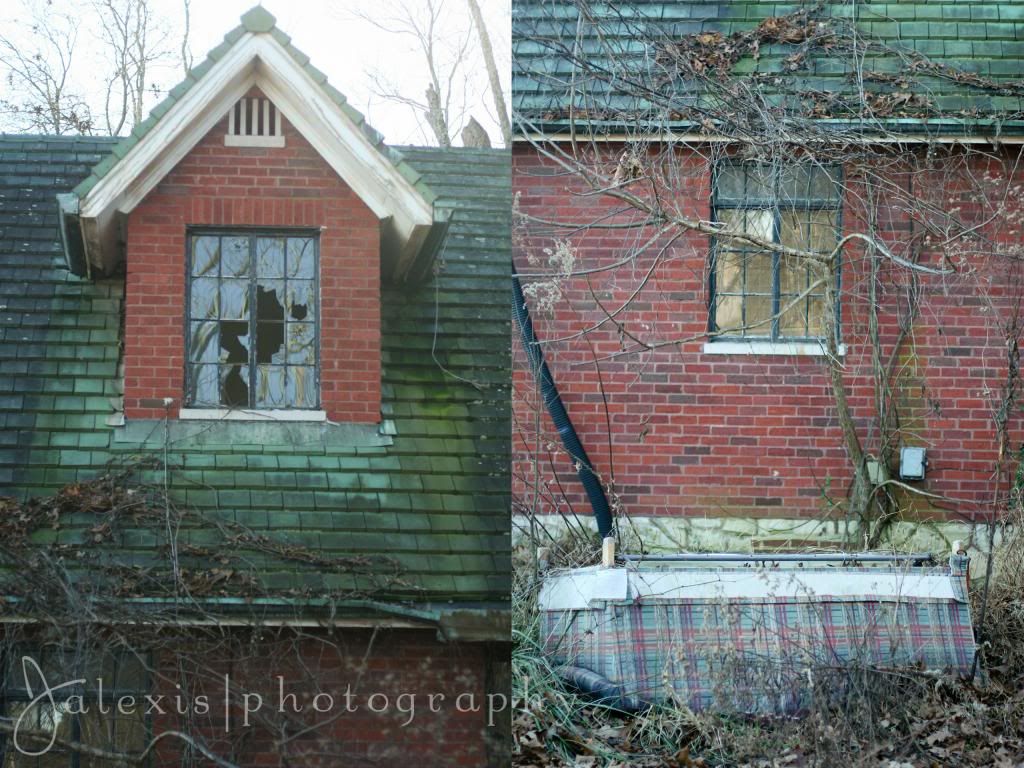 Thanks for looking! Hope you enjoyed. :)